EXTENDED HOLIDAY HOURS - NOW OPEN SUNDAYS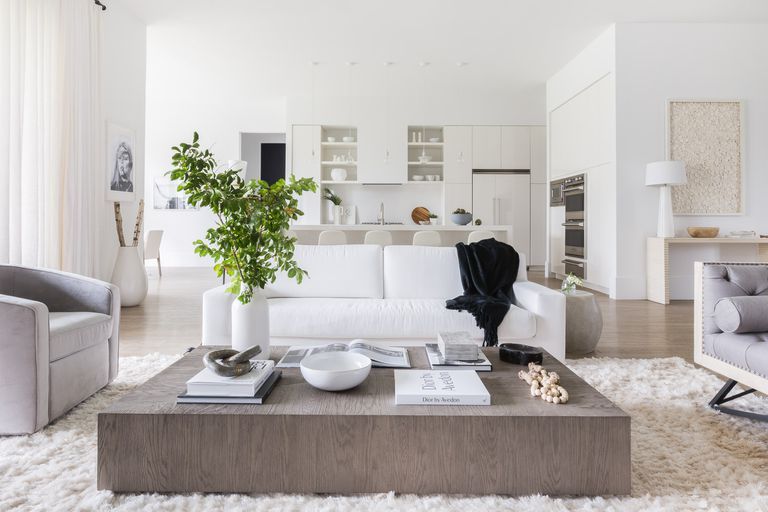 Trade Program
CURRENT HOME TRADE PROGRAM
Our goal at Current Home is to provide you with wonderful customer service so you can concentrate on assisting clients in realizing their vision. Take advantage of having access to an extensive selection of ready-to-ship and specially designed decorative pieces, accessories, and home furnishings in a broad range of styles and price regions.
Schedule an appointment or visit our stores.
We look forward to working with you!
Note: Current Home is not a staging company, we are unable to provide merchandise for designer photo shoots and Instagram posts. Restocking fees & removal from Trade Program.
SCARSDALE
1096 Wilmot Rd. Scarsdale, NY 10583
914.723.2462
Monday-Friday: 10:30AM - 5:30PM
Saturday: 10:30AM - 5PM
Sunday: 12PM - 5PM
NEW YORK CITY
1189 Lexington Ave. @ 81st. 10028
212.601.2656
Monday-Saturday: 10:30AM - 5:30PM
Sunday: 12PM - 5PM
NEW! the Studio:
Tabletop & Wedding Registry
135 E 79th St. (Lexington & Park)
Appointments Suggested
212.301.7795
STAY CURRENT
Sign up for new products, and exclusive offerings.